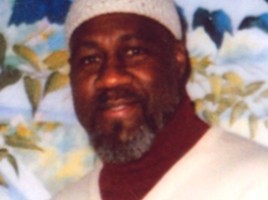 What did they think?
Tamir Rice, Sandra Bland, Akai
Gurley, Trayvon Martin, Michael
Brown, life precious blood spelled
in the mud FREEDOM …
When will it come?
What did they think?
Eric Garner, Oscar Grant, Sean
Bell, Amadou Diallo whose life
breath echoed the dreams deferred
from Afrikan ancestors through
the middle passage, to Denmark
Vesey and Nat Turner, do you
hear it, are you listening?
Micah heard the torturous
mourning echoing over
the ages forcing us to
remember Shaka Zulu, Queen
Nzinga, the Mau Mau to Steve
Biko and Nelson Mandela.
What did they think?
Marcus Garvey, Malcolm ...........READ MORE