2021 Is Here, So Is Our New Year's Book Sale!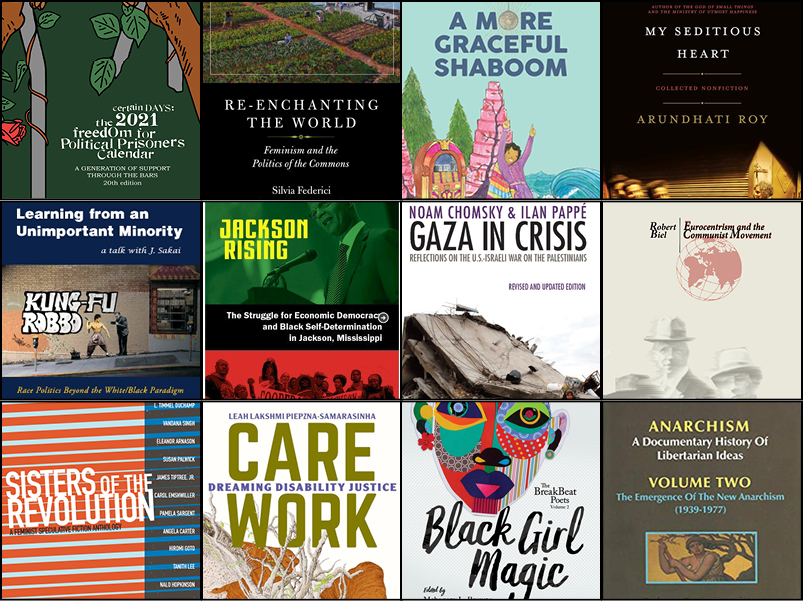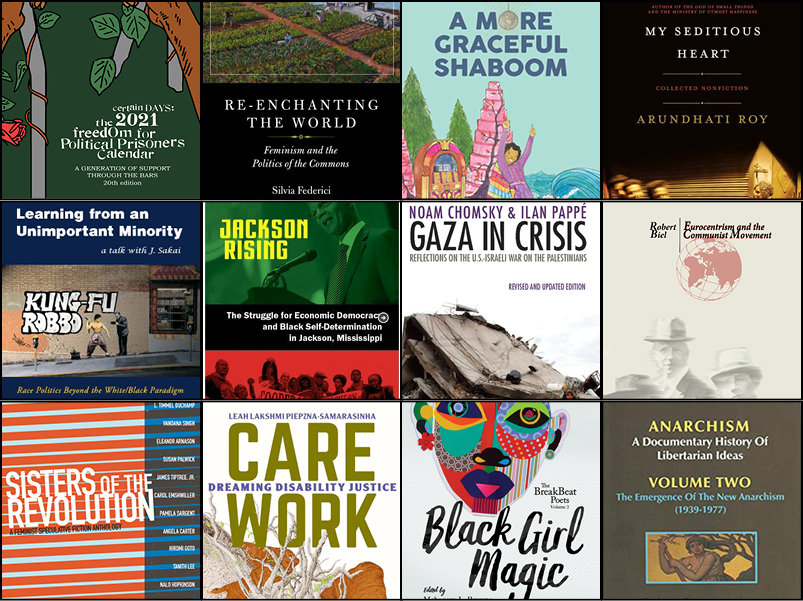 The New Year, of course, comes with a New Year's Sale at leftwingbooks.net/sale
A new calendar year always makes me aware of all the things that are unknown about the future, but 2021 even more so than most. One of the goals of this book project it to help facilitate the conversations to make sense of the changes around us, to figure out how to accelerate those that need accelerating, and how to best resist those that call for resistance.
There might be more to say about that, but for now this is just to let you know that we have a new book sale going on, we are sure you will find something to your liking, whether it's poetry or science fiction, political theory or history. This month we have many books on anarchism discounted, as well as titles by Silvia Federici and J. Sakai. While all of the titles are important, three in particular to draw your attention to are Jackson Rising: The Struggle for Economic Democracy and Self-Determination in Jackson, Mississippi by Kali Akuno and Ajamu Nangwaya, My Seditious Heart: Collected Nonfiction by Arundhati Roy, and of course the excellent 2021 Certain Days Freedom for Political Prisoners Calendar.
Check it all out at: leftwingbooks.net/sale