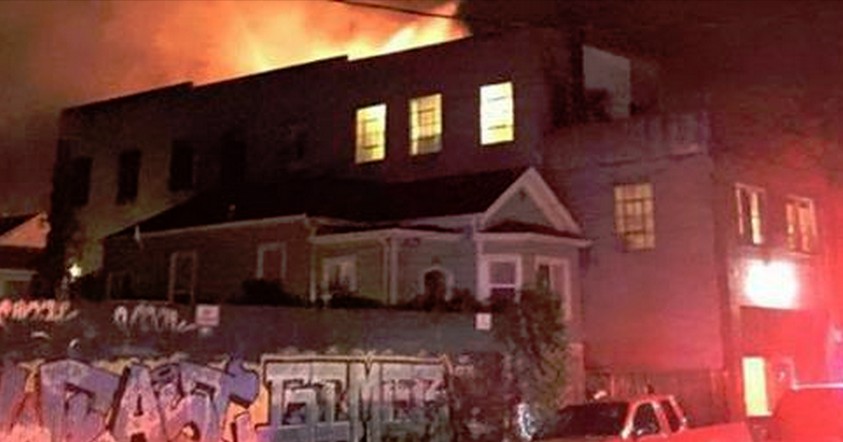 AK Press is currently dealing with the aftermath of a major fire. They need cash to get back on their feet. This is serious. Donate at: http://www.gofundme.com/akpressfire
The following is from the AK Press page set up with information about what happened and how to help:
AK Press is currently dealing with the aftermath of a major fire. You are in the right place if you want to help.

A lot of people have been asking what is the best way to help us recover. We still aren't sure the exact amount of stock that is ruined, or how long we will be unable to enter our warehouse building. But we do know that we've lost a lot, and that we're effectively shut down for business so we're not able to sustain ourselves without your help.

If you are able to make a financial contribution to our Fire Relief Fund, please do so. We'll see that any donated funds are divided up between AK Press, our neighbors at 1984 Printing, and building residents who have lost their homes and belongings.

You can also help us keep going by joining the Friends of AK Press, a monthly subscription where the money goes directly to our publishing fund, and for which we send you every book we publish. You can choose your membership from the options in the right-hand column.

And check back here again: we'll be updating information as we get it.

And thank you so much for all the words of support and offers of help, and for all the folks who came by in person to lend a hand. We will keep you posted about what other kinds of help we may need in the coming days and weeks. It is great to know how many people support what we're doing.
Again, the place to donate it: http://www.gofundme.com/akpressfire