Book Sale at Leftwingbooks.NET!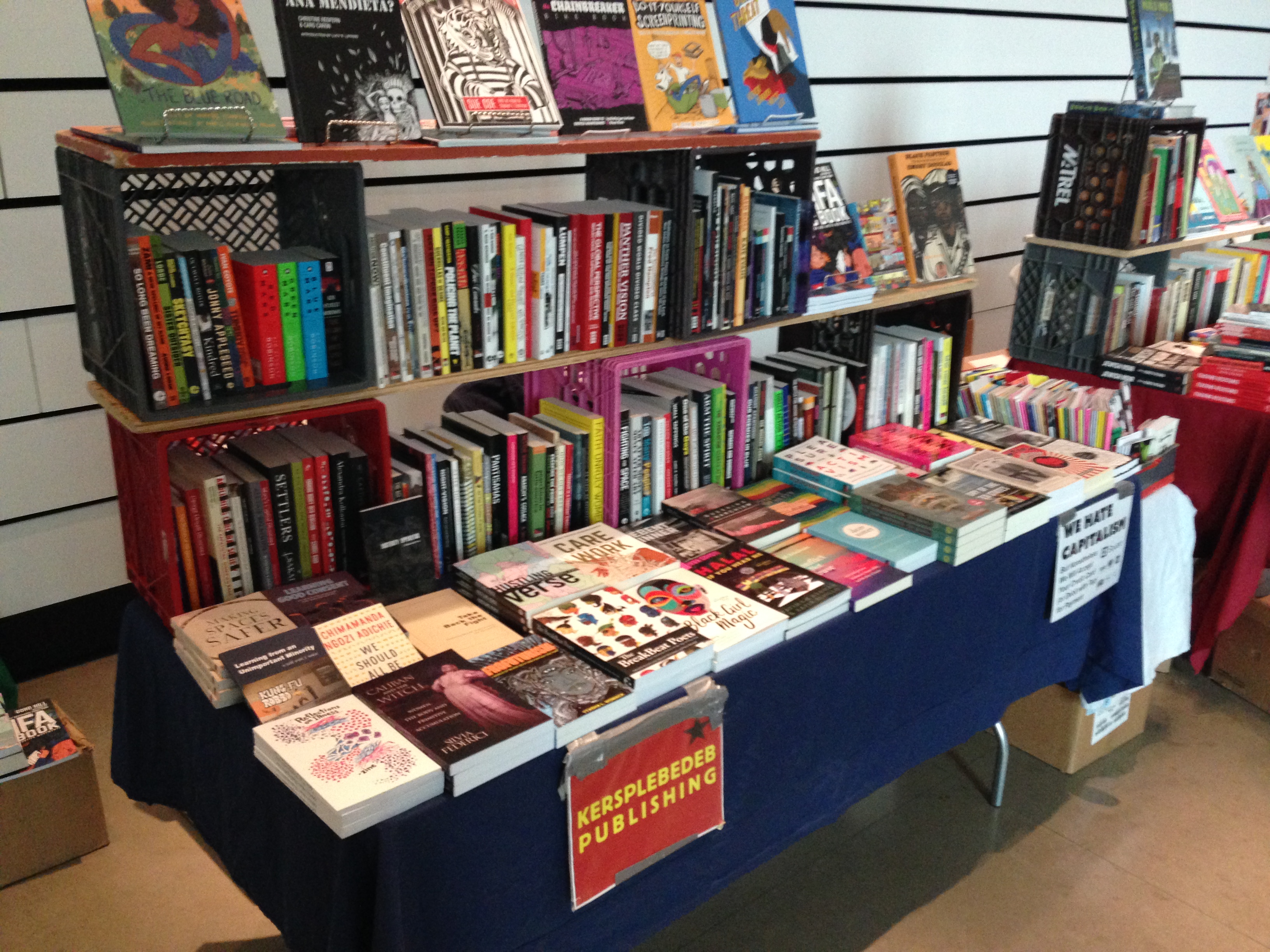 Big booksale at Kersplebedeb's leftwingbooks.net website — in these times of lockdown and social distancing, we can't table, but we can still mail books!
We weren't planning for a spring sale, rather we were looking forward to a series of tabling events in Ottawa, Montreal, and Toronto, all of which have now been canceled. Meanwhile, politically and economically things are changing every day, but only in a way that we feel makes the politics we have been working around all the more relevant.
So we have a lot of books, and getting them out there remains a priority.
If you are located in Montreal, we can offer free no-contact delivery, otherwise everything will ship via Canada Post.
Enjoy!