End of Year Sale at Leftwingbooks.Net!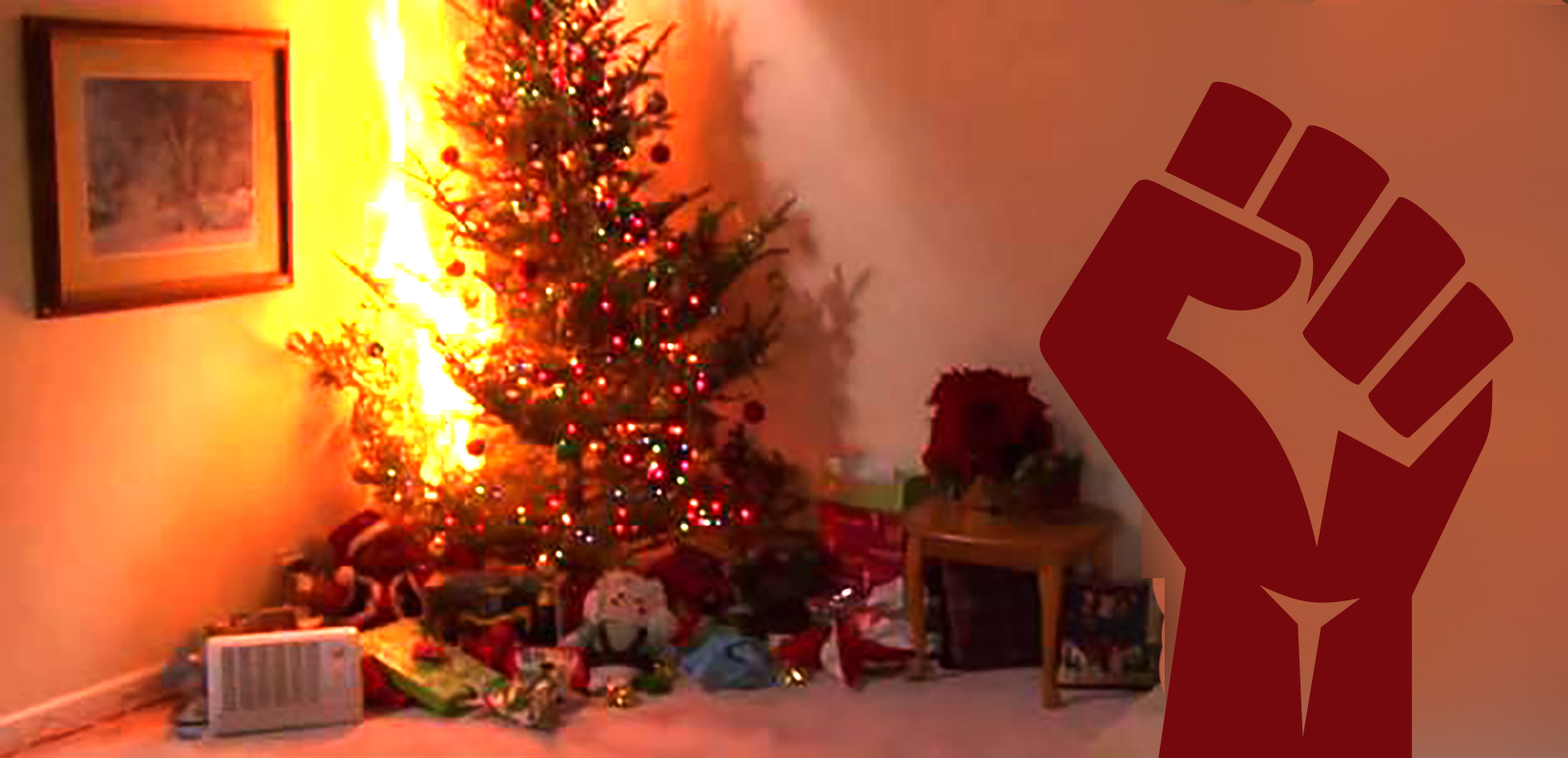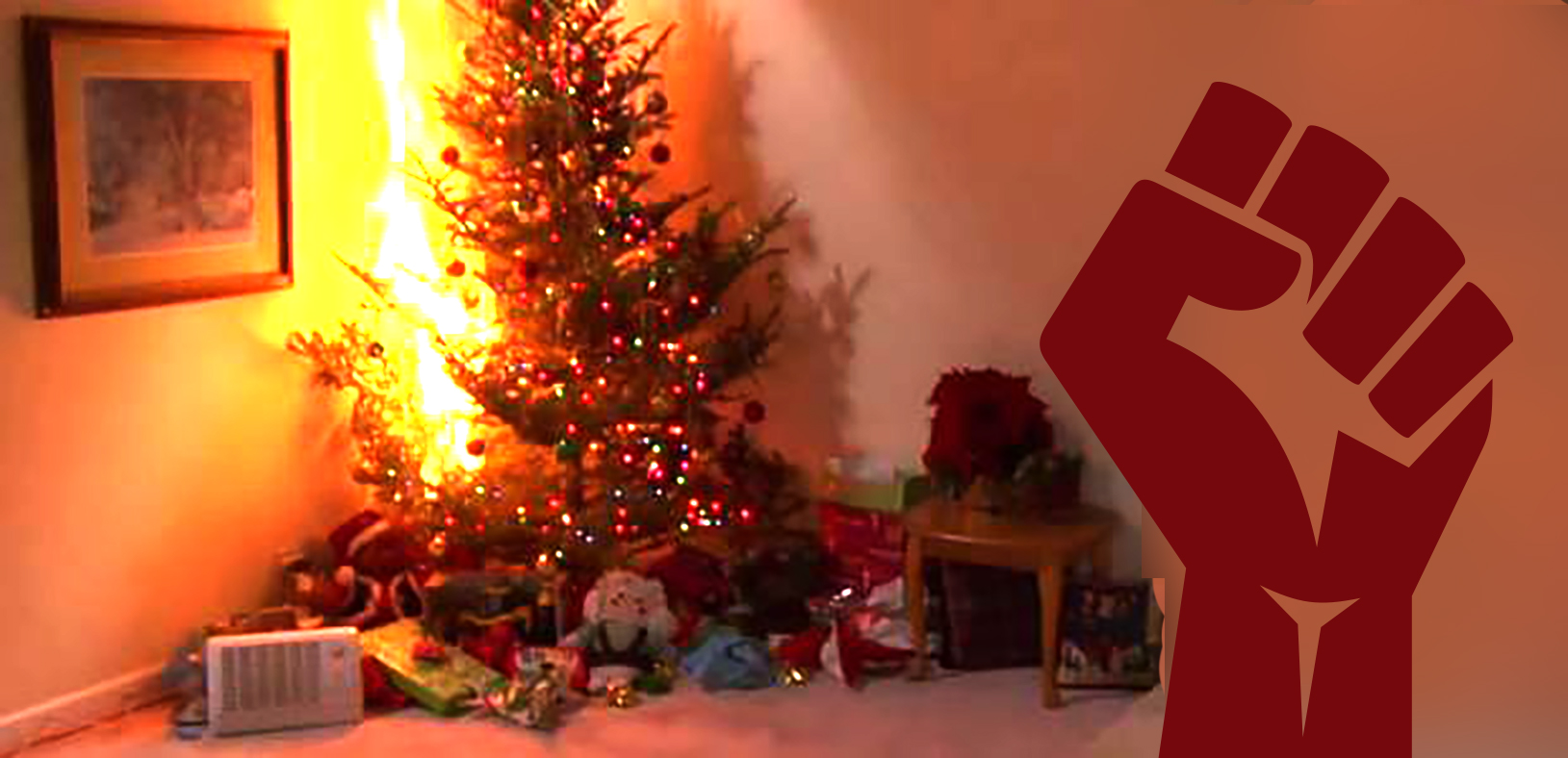 What can we say about 2020, that has not already been said?
Whether you need some distraction or are looking for ways to understand the meltdown which is contemporary reality, interested in finding self-care or a weapon to bring to the fight, or just hoping to learn from history in order to hopefully be able to change the future … we have something for you.
Check out our monthly sale for December, the last month of this memorable-but-so-easy-to-forget year, at leftwingbooks.net:
https://www.leftwingbooks.net/sale
We will also be issuing weekly coupons for additional discounts throughout this month; to receive them make sure you are subscribed to our newsletter. Our first coupon is 25% off for all books and most pamphlets published by Kersplebedeb, just enter it out checkout: READKERSPLEBEDEB, (This coupon stacks with our discounts on books, making for some really big savings.)