FINAL Prison Covid Newsletter (vol 2, no 5), April 2021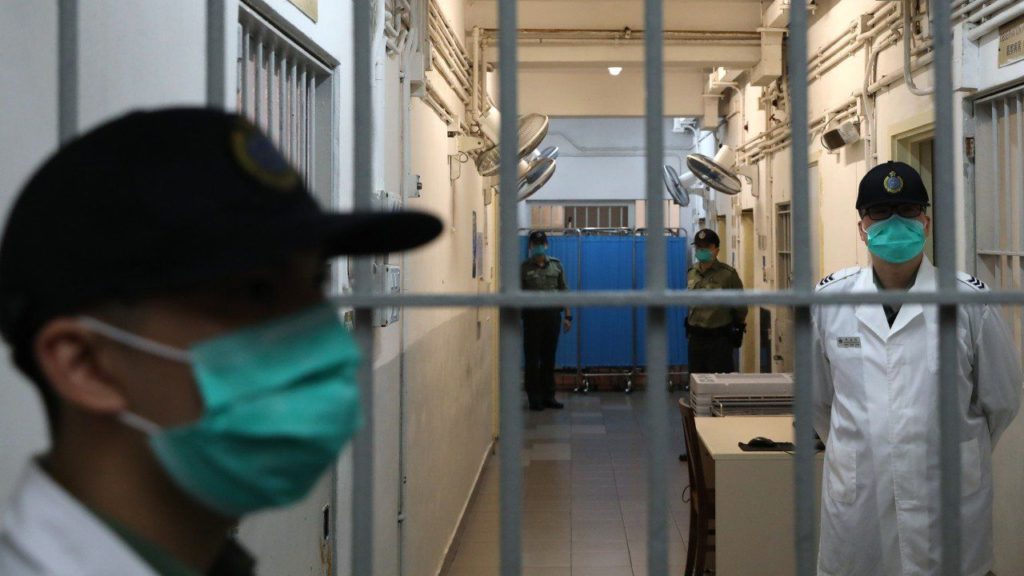 The Prison Covid-19 Information Project provides COVID-19 news and resources for prisoners and their families and loved ones on the outside.

Their April newsletter will be their final edition. It is available here.
A statement from the editor:
"New COVID-19 infections in prisons have dropped in recent months, from their highest peaks in mid-December of between 6 and 7 percent increases a week to new lows not seen since last April. This week saw an increase of less than 1 percent from the week before. For the three weeks before that the increase had been only 1 percent a week. In many states visiting rooms are starting to open. Due to the improvements with respect to the pandemic on the inside, the need for this newsletter has also declined. This will be the last issue. I will also be shutting down the newsletter's companion website.
"There are several articles on the Prison Lives Matter movement, see pages 2, 3, and 8. This is a long-needed united front effort. I hope you will support us in this regard."