Gender and Capitalism in China Today, a Discussion in Montreal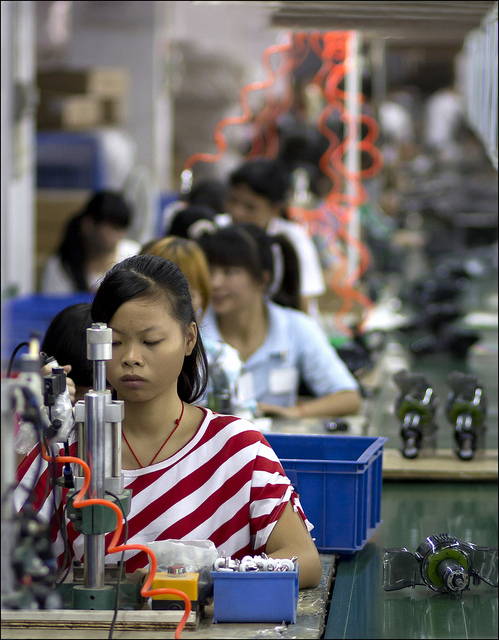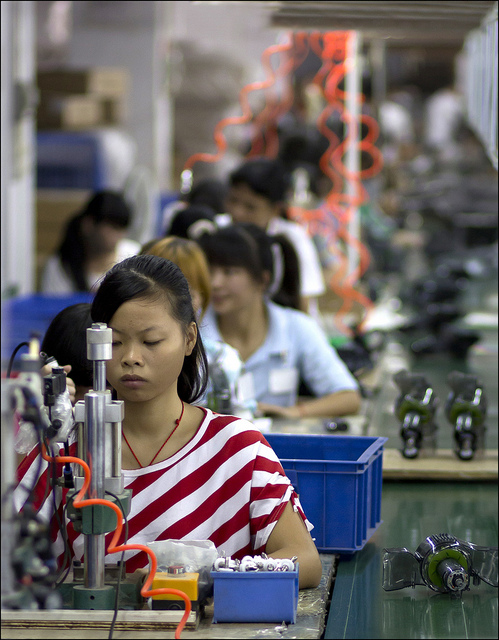 On May 7th, join us for a discussion of the role gender plays in workers' exploitation and resistance in contemporary China, looking specifically at changes in the appearance of the oppression of female workers between the socialist period and the capitalist restoration, as well as issues facing migrant female workers under the triple oppression of Patriarchy, Capitalism, and the State.
This presentation is by Mei Leung, a labor activist from Hong Kong who has also been active around workers' struggles in Mainland China for the past nine years. The talk is being co-sponsored by Kersplebedeb Publishing and No One Is Illegal Montreal, and is a part of the Festival of Anarchy.
Where: QPIRG Concordia, 1500 de Maisonneuve O. suite 204 (Guy-Concordia metro)
When: Thursday May 7th, 7pm
Facebook event: https://www.facebook.com/events/1584288588485521/
For more information, contact info@kersplebedeb.com