Gift Ideas from Leftwingbooks.net
Pretty much everything on the leftwingbooks.net site would make for a great gift, if that is your thing this time of year, but here is a selection of some of our favorites.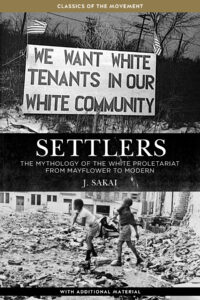 one of the best books i have ever read, or been lucky enough to publish, J. Sakai's Settlers: Mythology of the White Proletariat (copublished by Kersplebedeb and PM Press)
---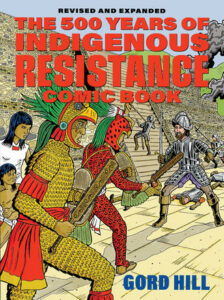 Gord Hill's The 500 Years of Indigenous Resistance Comic Book: Revised and Expanded (from Arsenal Pulp Press, now fully in color!)
---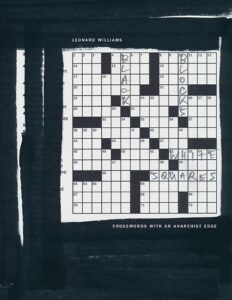 Black Blocks, White Squares: Crosswords with an Anarchist Edge (from AK Press)
---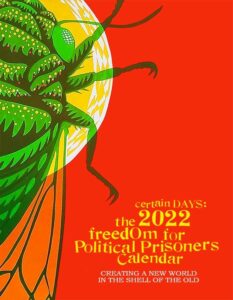 The Certain Days 2022 Freedom for Political Prisoners Calendar
---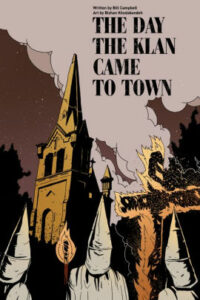 The Day the Klan Came to Town, a graphic novel by Bill Campbell and Bizhan Khodabandeh (published by PM Press)
---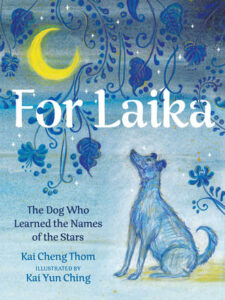 A beautiful new children's book, For Laika: The Dog Who Learned the Names of the Stars, by Kai Cheng Thom and Kai Yun Ching (published by Arsenal Pulp Press)
---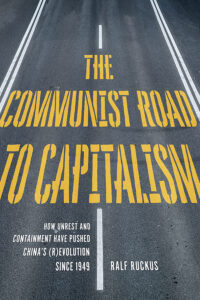 The Communist Road to Capitalism, by Ralf Ruckus (published by PM Press)
---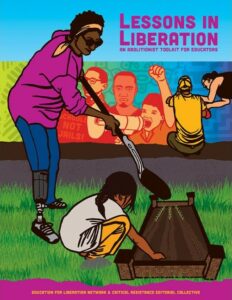 Lessons in Liberation: An Abolitionist Toolkit for Educators (published by AK Press)
---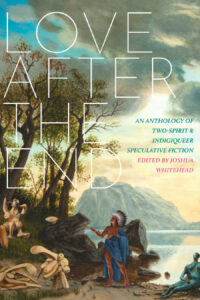 Love After the End: An Anthology of Two-Spirit and Indigiqueer Speculative Fiction, edited by Joshua Whitehead (published by Arsenal Pulp Press)
---
The Slingshot Pocket and Desktop organizer — get them while they last!
---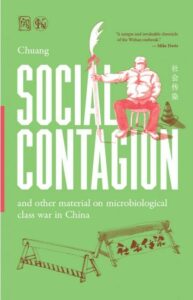 Social Contagion and other material on microbiological class war in China, by Chuang (published by Charles H. Kerr)
---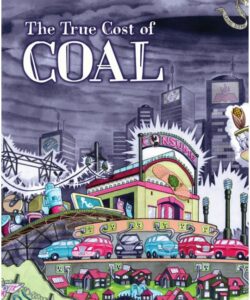 The True Cost of Coal. an educational children's book by the Beehive Design Collective
---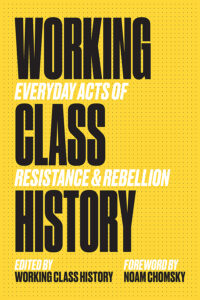 Working Class History: Resistance and Rebellion (published by PM Press)
And always a hit — get a surprise button pack!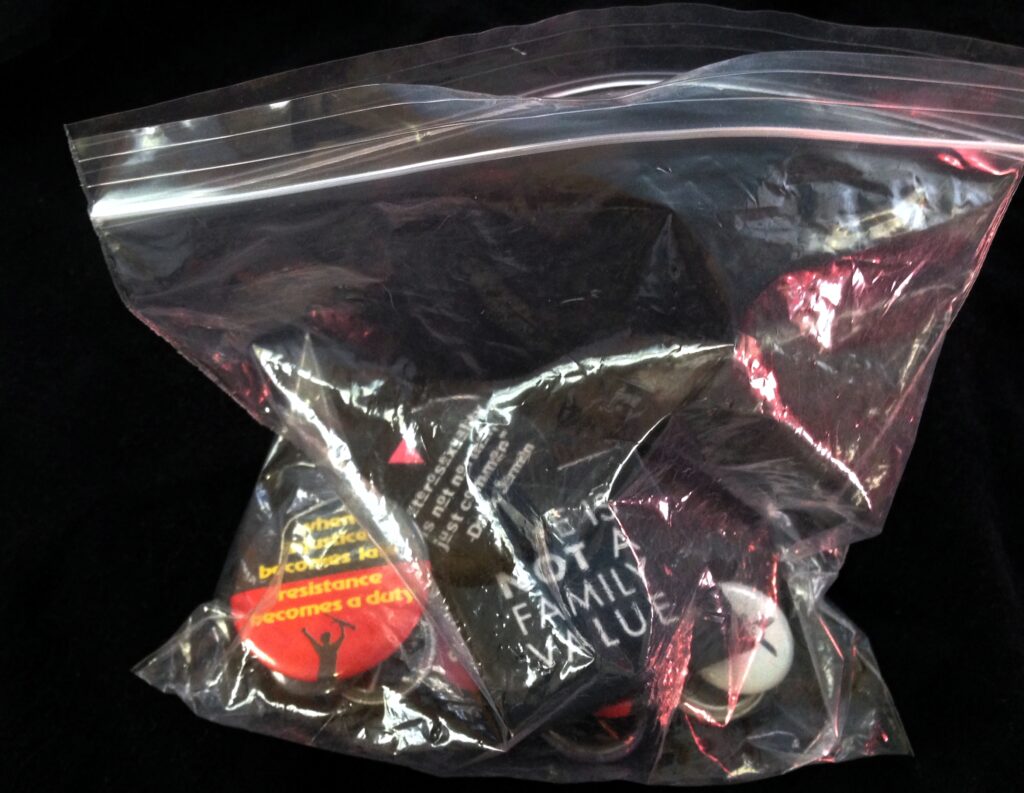 Just a few of the almost two thousand books, zines, and other items available from leftwingbooks.net!