How Oregon's GOP governor teamed up with hippies to throw a festival and prevent clashes in the streets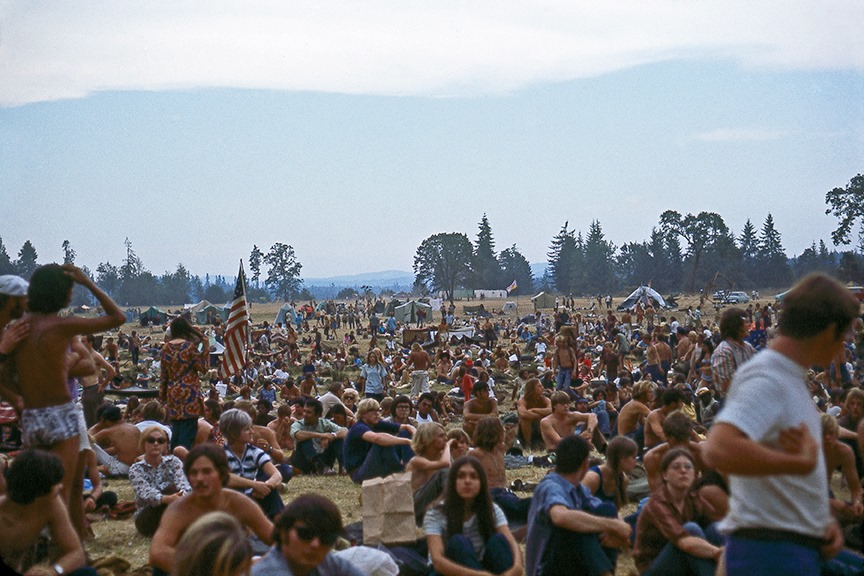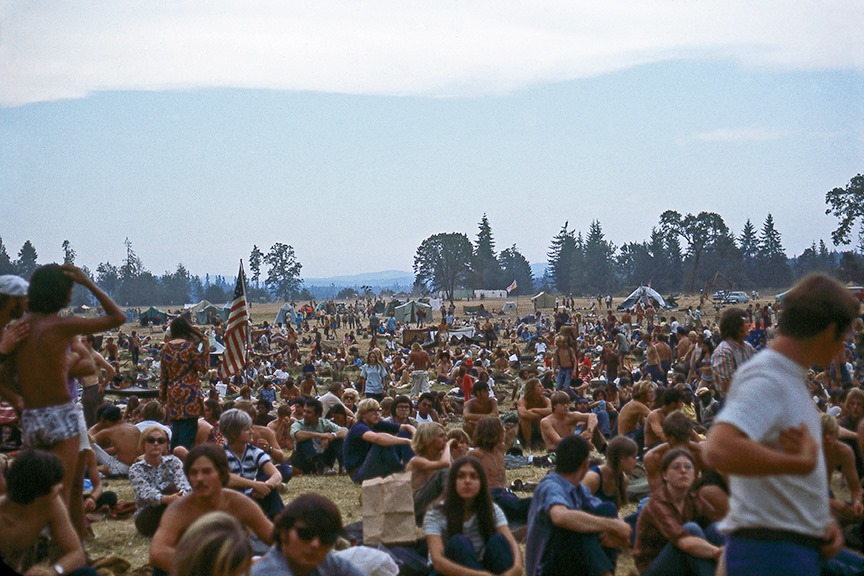 Drugs, sex, rock 'n' roll and Republican politics converged in an Oregon forest in the summer of 1970 to pull off an unlikely scheme. It was a tense time in America. Protests across the nation were ending in bloodshed, including in downtown Portland.
In an unlikely partnership, Oregon's Republican governor teamed up with a group of self-described hippies to throw a drug-fueled rock festival in the woods. Oregon Vortex 1: A Biodegradable Festival of Life served as a distraction from a potentially volatile situation in Portland.
Read the rest of the article or watch a short companion documentary on the original site here.