JMP Reviews Chican@ Power and the Struggle for Aztlán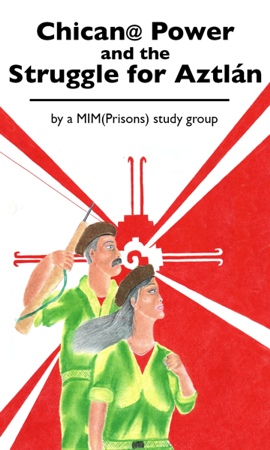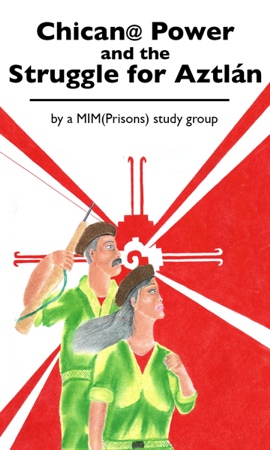 Chican@ Power and the Struggle for Aztlán is available from leftwingbooks.NET, AK Press, and Amazon. The following review appeared on JMP's site MLM Mayhem:
As regular readers of this blog will be aware, though I tend to be sympathetic to many of the positions expressed by some Maoist Third Worldist groups, particularly the Maoist Internationalist Movement [MIM], I identify with the Marxist-Leninist-Maoist movement that comes through the groups involved in the now-defunct RIM project, as well as the Communist Party India (Maoist) and the Communist Party of the Philippines.  Since I've outlined the reasons for this theoretical commitment elsewhere, I feel no reason to go into it here in any real detail, nor waste time expressing why I disagree with MIM's assessment and critique of the RIM experience (which, to be fair, would conversely contain a recognition of aspects of their critique of the RCP-USA).  I bring up this theoretical demarcation, therefore, not to get into it in any real detail but to highlight the fact that, despite this qualification, I still enjoyed––and indeed highly recommend due to the fact that I believe it is an extremely useful text––Chican@ Power and the Struggle for Aztlán, a book produced by a MIM(Prisons) study group.  Despite placing myself in a different Maoist trajectory, and one that the people in MIM(Prisons) disagree with, I have a general respect for any work produced within the family of Maoism.