June-July Sale at Leftwingbooks.net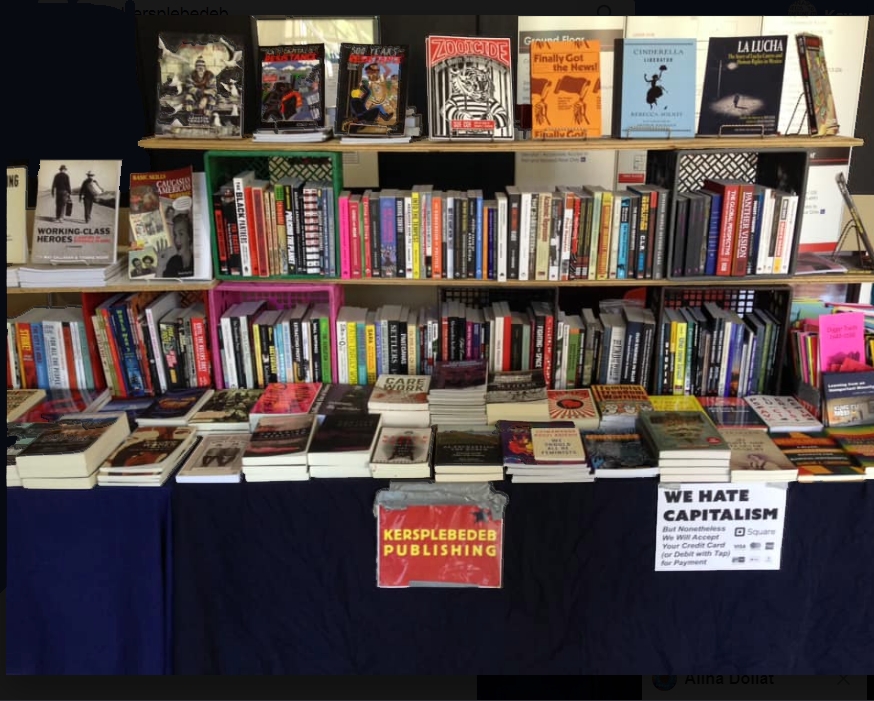 We have switched things up, and many new books are discounted for the next month on the leftwingbooks.net website, with a special emphasis on books from our friends at PM Press, including the recent release Bodies and Barriers: Queer Activists on Health, and many more. In the way of Kersplebedeb Publications (which you can see a complete list of here), we are discounting The Communist Necessity, Lenin On Imperialism & Opportunism, Strike One to Educate One Hundred, and others too. In fact, we're discounting too many books to list here, so we suggest you head on over to the site to check them out directly:
https://www.leftwingbooks.net/sale
Remember, we offer free shipping in North America for orders of $50 or more, and free local delivery for any size order in Montreal. We hope to hear from you soon!