Kersplebedeb Tabling, This November!
November is a busy month for Kersplebedeb … what follows is a list of events we will be tabling at, in Montreal, Kingston, Hamilton, and Ottawa: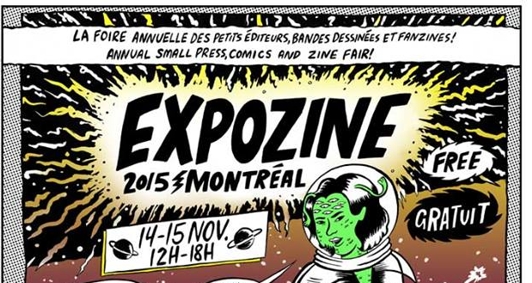 Montreal: EXPOZINE 2015 !!!
14 – 15 November 2015, 12-18h
5035 Saint-Dominique, Montreal
facebook: https://www.facebook.com/events/1703527269866626/
Free! Dive into the incredible world of local and international small press, authors and artists ! Meet the "crème de la crème" of the Montreal small press scene in both official languages ! Take part in discussions about the future of the small press and support local alternative publishers ! Come to discover the latest and greatest works put out by legends of the alternative publishing scene as well as the up-and-coming stars of the next generation, many titles exclusive or printed in very limited quantities, available for the most part only at Expozine!
---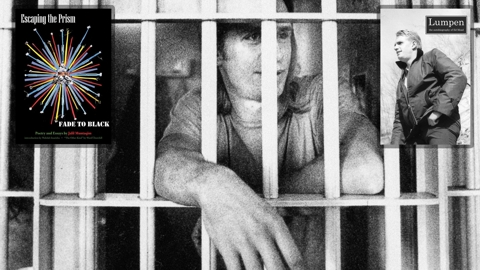 Hamilton: A Double Book Launch for "Lumpen: The Autobiography of Ed Mead", and "Escaping the Prism… Fade to Black: Essays and Poetry" by Jalil Muntaqim
Monday, November 16 at 7:00pm – 9:00pm
The Tower, 281 Cannon St E, Hamilton, Ontario
facebook: https://www.facebook.com/events/525041864336636/
Come out for an evening with former political prisoner and longtime revolutionary Ed Mead, who will join us via Skype to chat about his recently published autobiography, "Lumpen". We will be launching both Ed's book, as well as Jalil Muntaqim's book of poetry, Escaping the Prism, recently banned at Attica prison. Karl Kersplebedeb will also be present with a wide selection of books from Kersplebedeb Publishing, and will provide an update about Jalil's situation.
---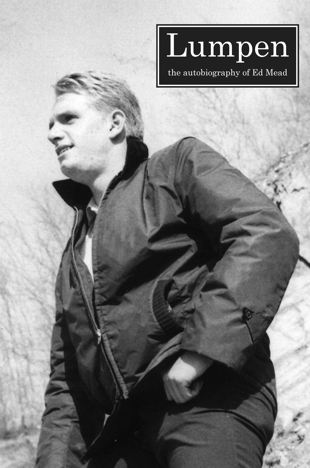 Kingston: Book Launch: Lumpen, The Autobiography of Ed Mead
7pm on Tuesday, November 17th
At the AKA Autonomous Social Centre
(Up the ramp at the Red and Black House, Queen and Wellington)
facebook: https://www.facebook.com/events/547665322057092/
Don't miss the opportunity to hear from author Ed Mead via Skype and publisher Karl Kersplebedeb about this exciting new text and pick up a copy! For more info contact EPIC at epic (at) riseup (dot) net. Wheelchair accessible.
---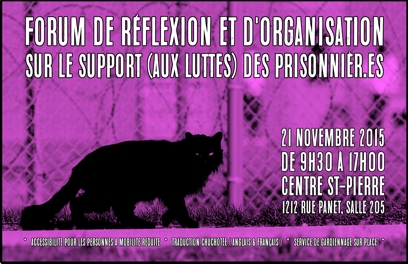 Montreal: Forum in Support of Prisoners(' Struggles)
November 21st, 9:30 am-5pm, Centre St-Pierre (1212 Panet st), room 205
This forum wishes to reunite people working and/or reflecting on anti-prison struggles and prisoner support, with the goal of making an overview of the efforts in struggles and support going on, as much on the inside as the outside. In addition, this forum will allow the networking between existing groups, and the people motivated by these issues, as well as target the concrete needs and adopt the political strategies to tackle them. The ultimate goal of this forum is to create the basis of a struggle and prisoner support collective.
---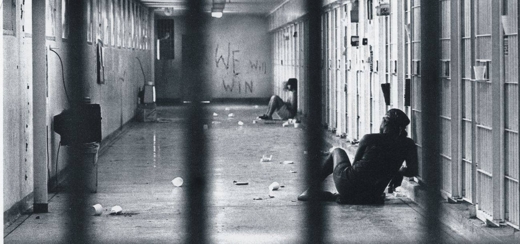 Montreal: Anti-Prison Triple Launch: Certain Days Political Prisoners Calendar / Escape the Prism, Fade to Black / Lumpen: Autobiography of Ed Mead
Friday, November 27 at 6:00pm
QPIRG Concordia 1500 de Maisonneuve West, #204
facebook: https://www.facebook.com/events/1646067655663278/
Join us for an evening of conversation, poetry, and celebration against prisons, as we launch the Certain Days calendar, and two new books from Kersplebedeb Publishing: Escaping the Prism… Fade to Black by Jalil Muntaqim, and Lumpen: The Autobiography of Ed Mead. Former political prisoner Ed Mead will be joining us by skype. Food will be served at 6pm. Childcare available on site. Wheelchair accessible. Traduction chuchoté disponible de l'anglais vers le français.
---

Ottawa: 2nd Annual #FeministFair
Sunday, November 29 at 1:00pm – 5:00pm
Montgomery Legion, 330 Kent St, Ottawa, Ontario
facebook: https://www.facebook.com/events/918137461567403/