Kersplebedeb at Left Forum, NYC: May 20-22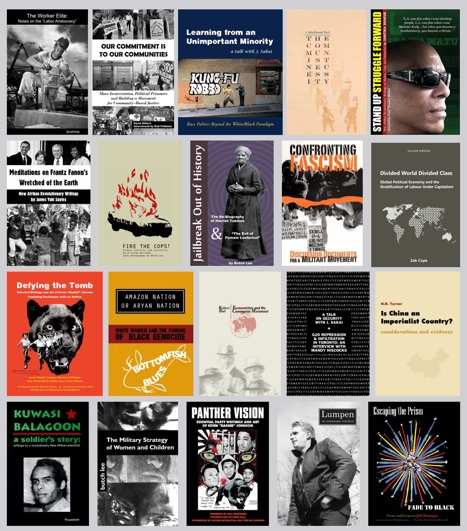 Happy to say that for the first time ever, Kersplebedeb will have a table at the fabled Left Forum shindig happening this May 20th to 22nd at John Jay College in New York City. Unfortunately, I will not be there in person, however there will be a special Kersplebedeb table in the main exhibitors area, looked after by friends from AK Press.
A unique phenomenon in the U.S. and the world, Left Forum convenes the largest annual conference of a broad spectrum of left and progressive intellectuals, activists, academics, organizations and the interested public. Conference participants come together to engage a wide range of critical perspectives on the world, to discuss differences, commonalities, and alternatives to current predicaments, and to share ideas for understanding and transforming the world. The conference is held each year in New York City.
So for those of you who will be attending, if you wanted to pick up any of the recent (or not so recent) Kersplebedeb publications, this is your chance!
You can Register for Left Forum HERE