Medical Emergency: Robert Seth Hayes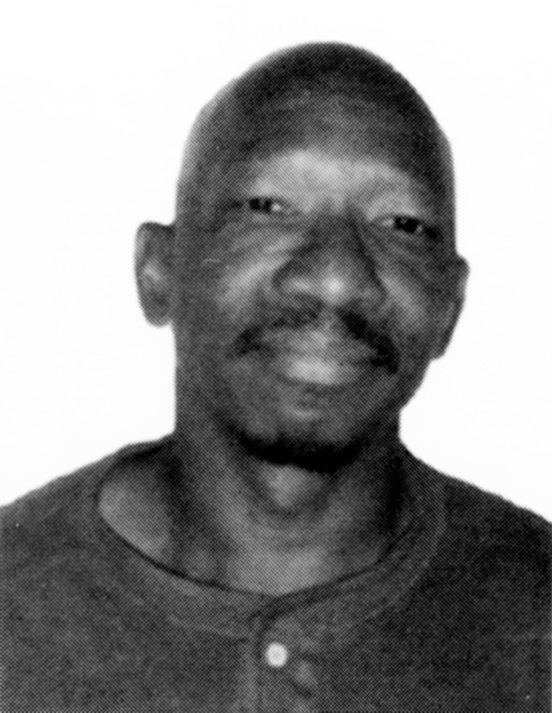 We recently received this distressing information about the ongoing persecution of comrade Robert Seth Hayes.
As many of you know, Seth has had a chronic cough since May of this year for which he did not receive any diagnosis or treatment for many months.
When Seth finally saw the pulmonologist at Coxsackie on Monday, November 2, the doctor wanted to know why the medical personnel at Sullivan (the prison where he is being held) had waited so long to bring Seth for a pulmonary exam. The pulmonologist intends to schedule for Seth a CT scan, a CT scan of his heart, and bloodwork. The pulmonologist thought there might be some infection, but needs more info.
In addition, the facility doctor (Dr. Sidorowicz) told Seth to come to the clinic to use the nebulizer whenever he feels short of breath. Seth has been using an inhaler twice a day (Seth does not get to carry his inhaler, and so needs to go to medical when he gets short of breath) and also the nebulizer twice a day for a while now, although he does not yet have a diagnosis of the cause of this chronic cough.
On a prior occasion about 10 days ago, C.O. Slater, who was accompanying Seth to the clinic, stated that Seth did not really need the nebulizer. Then the nurses did not attend to Seth, and he had to overcome his difficulty breathing on his own.
Today, the same thing happened again, with C.O. Slater once again claiming that Seth did not really need the nebulizer. Seth passed out shortly thereafter and a Code Blue was called on him.
We need people to call Superintendent Keyser at Sullivan specifically about C.O. Slater interfering with and preventing Seth from receiving needed medical attention. This C.O. should never accompany Seth to the medical clinic again. Also ask why the nurses are not following the facility doctor's medical advice instead of paying attention to C.O. Slater.
We also need people to call and fax Dr. Koenigsmann and Nancy Lyng in Albany to demand that Seth receive all needed pulmonary tests as soon as possible and that C.O. Slater be prohibited from accompanying Seth to the clinic in the future. 
This is attempted medical murder of one of our beloved freedom fighters and we must do everything possible to help Seth at this time.
Superintendent Keyser at Sullivan: 845-434-2080
Dr. Koenigsmann: 518-457-7073 (phone) and 518-445-7553(fax)
Nancy Lyng: 518-445-6176
Seth needs visitors and letters.
Robert Seth Hayes #74-A-2280
Sullivan Correctional Facility,
P.O. Box 116,
Fallsburg, NY
12733-0116
Van to Sullivan picks you up at your door: 845-866-1118