Montreal Bookfair Opening: May 27th at CEDA!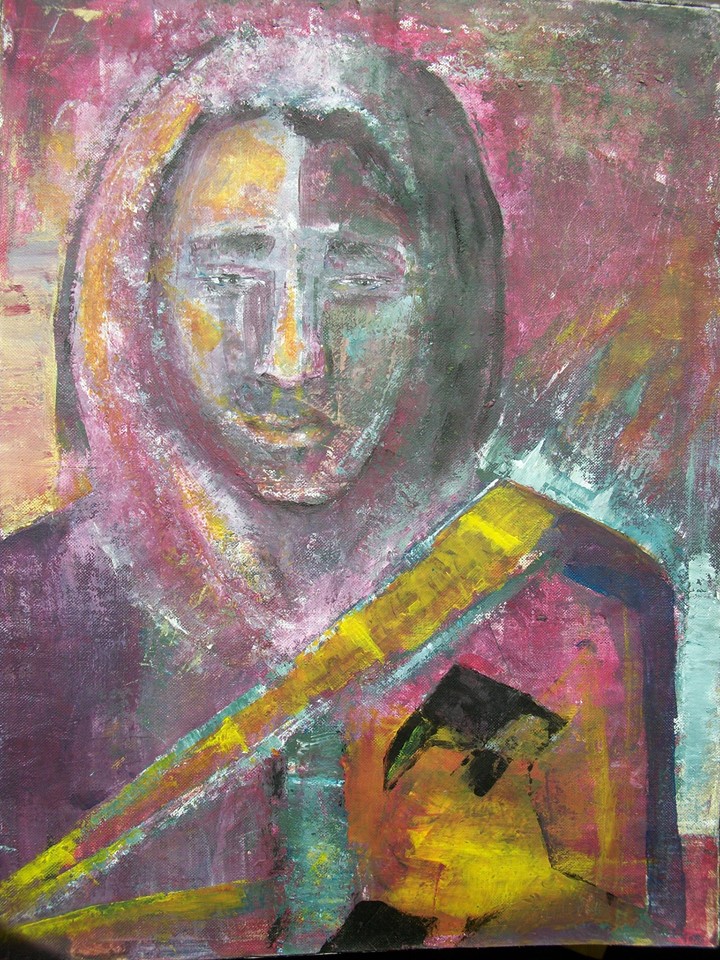 The Montreal Anarchist Bookfair will open on Friday, May 27 at CEDA with the launch of Art & Anarchy, a special screening of films by Insurgent Projections, as well as a "mini-Bookfair" of selected participating groups. For details, visit: www.facebook.com/events/1618852148374572/
Art + Anarchy 2016 brings together creations by more than 50 artists from our communities. The pieces in the exhibit vary widely in their styles, medium, and subjects. We invite everybody to come see the art* on the 3rd floor of CEDA, during the Anarchist Bookfair and on the Friday evening!!
Opening and Launch of the Bookfair weekend
Friday May 27 6-9pm
Come early! There will be PWYC meals; many artists will be present; performances tba; And the Anarchist Film Fest will screen a special program!! This is time to come meet and greet!
There will also be tabling on the first floor hallway of CEDA during this opening — so this is your chance to make sure you can get that book or zine from Kersplebedeb, AK Press, PM Press, or any of the other special tablers at this pre-bookfair event!
Here is a map to show you where CEDA is — remember during the actual bookfair weekend, to also check out CCGV, which is where Kersplebedeb will be tabling: