MTL: Expozine 2022, Nov 19-20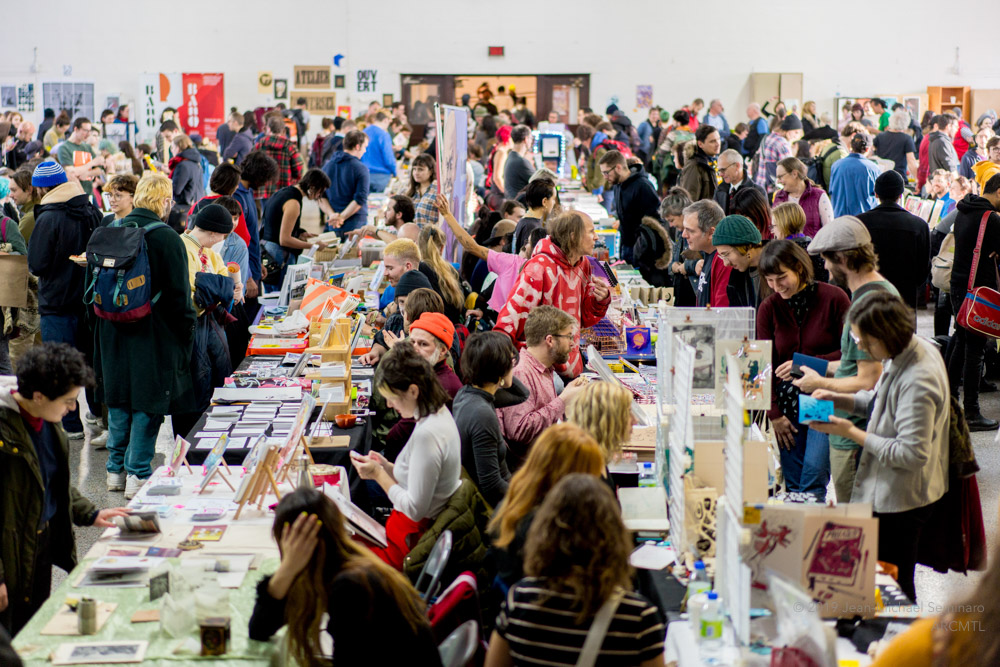 Kersplebedeb is excited to be tabling at Montreal's Expozine again this year!

Expozine 2022
Saturday November 19 and Sunday November 20, 11 am – 6 pm
1025 Bélanger (Église Saint-Arsène), Jean-Talon métro, accessible venue. Free admission.
For questions, or to register as a sponsor, contact us by email at: expozine@arcmtl.org.

EXPOZINE, Montreal's annual small press fair, is Canada's largest and one of North America's largest too! Over the course of one weekend each fall, some 270+ different vendors and creators of all kinds of publications (in both English and French) present and sell their works to some 15 000 visitors.

Expozine was born in 2002 with the goal of helping the public discover the multitude of local publications that fall outside the mainstream. It's also become a place where the small press community and local writers and artists make new connections and plan future collaborations.

The event attracts thousands of visitors eager to purchase material they might not find elsewhere, and each year more exhibitors come from across Canada, the United States and Europe to be part of one of the premier showcases of alternative publishing on the continent.

Expozine is organized by Arcmtl, a non-profit corporation dedicated to promoting and preserving local independent culture, and is made possible in part thanks to the support of the Canada Council for the Arts, le Conseil des arts et des lettres du Québec, SODEC and the Conseil des Arts de Montréal.