Mutulu Shakur has been paroled!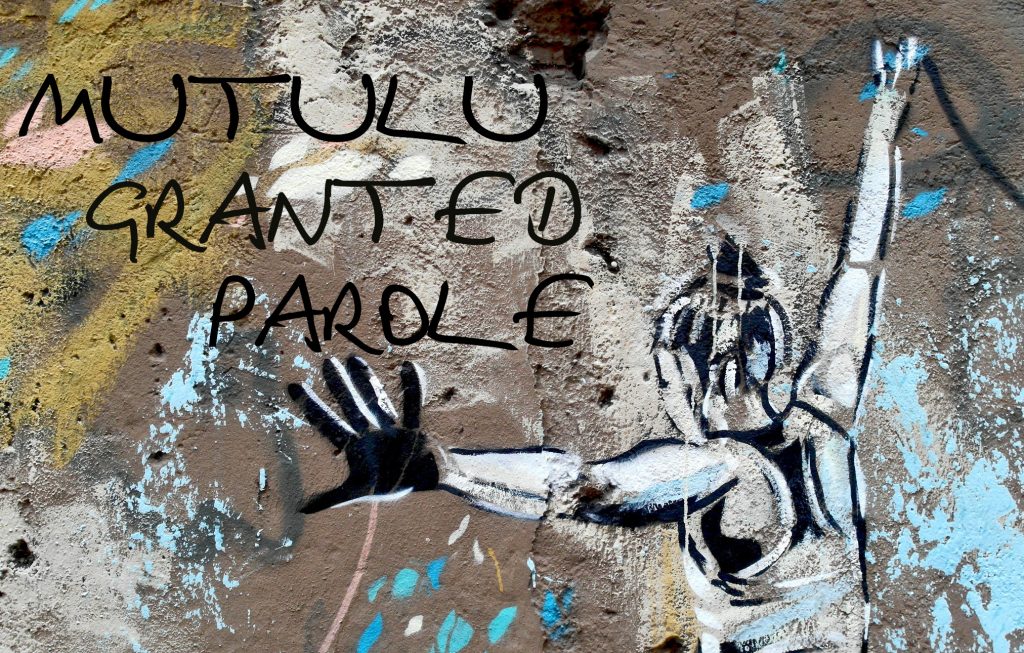 From his support committee:
Today, Dr. Mutulu Shakur, a 72 year old grandfather and respected healer and elder was granted parole by the US Parole Commission. The Parole Commission has recognized that his release poses no risk, particularly in light of his medical condition. He will be released shortly. Mutulu is one of thousands of incarcerated older people in federal and state prisons who has been repeatedly denied parole for over a decade after completing his minimum sentence.
Mutulu is deeply grateful and thankful for the broad expression of trust and support, and thanks everyone who has helped him over the years. We ask that he have space and time to be with family when he is released and to continue receiving medical treatment.
We welcome him home with great joy.
Mutulu Shakur was denied compassionate release in 2020, having been diagnosed with incurable bone marrow cancer. This new terminal illness was added to other health problems including hypertension, Type 2 diabetes, glaucoma, and the aftereffects of a 2013 stroke, not to mention the high risk of contracting Covid-19 in prison (by February 2022 he had suffered through three separate Covid infections). We are so happy that he will be able to see his loved ones on the outside.
For more information about Mutulu Shakur and ways to support him, visit MutuluShakur.com