Time Running Out for Regular Shipping to Arrive by Dec. 25th!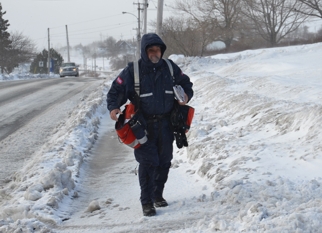 U.S. Deadline: December 8th
Canada Deadline: December 11th
Just a heads up for all of you that care and who are in the united states, there are not too many days left to place your orders with leftwingbooks.net in order for us to be able to mail them off to get to you by December 25th. Any orders places after next Friday, December 8th may not arrive until after the 25th.
If you are in canada, you have a little bit longer, but not much: orders we receive after Monday December 11th cannot be guaranteed to arrive by the 25th.
Of course, if you are up to paying for express post, that will buy you a few more days. But really the safest thing is to order now!
We look forward to hearing from you soon 🙂