November Book Sale at Leftwingbooks.net!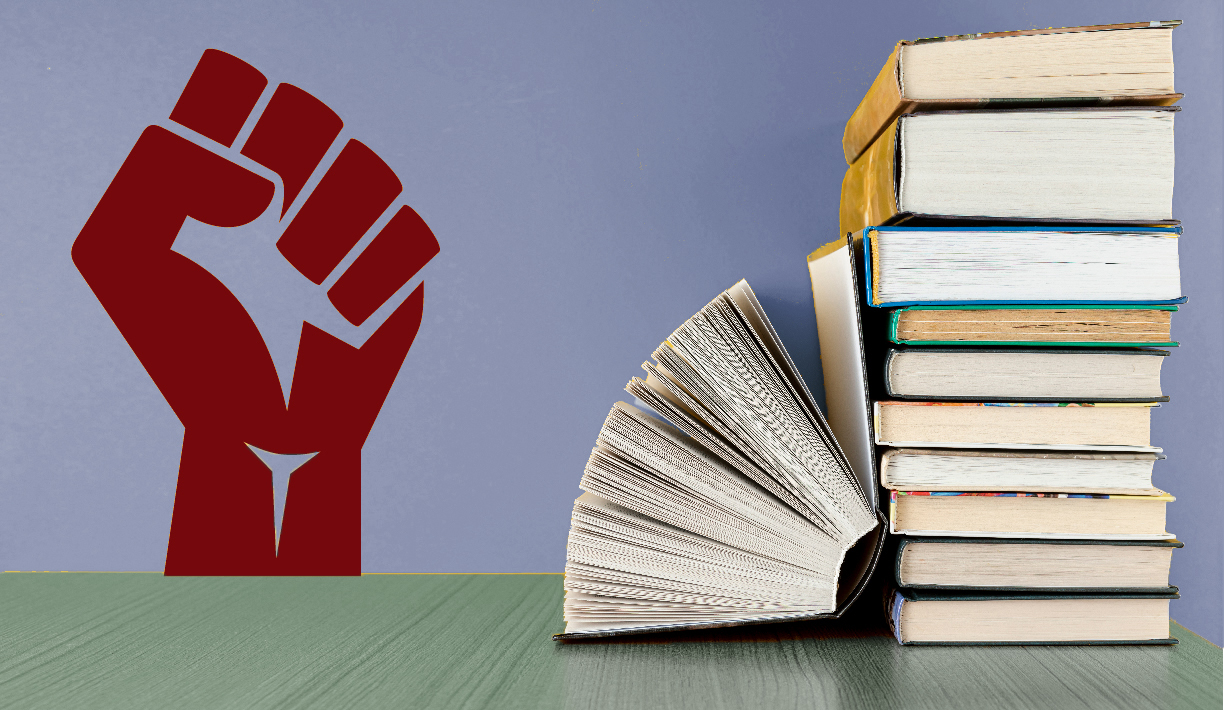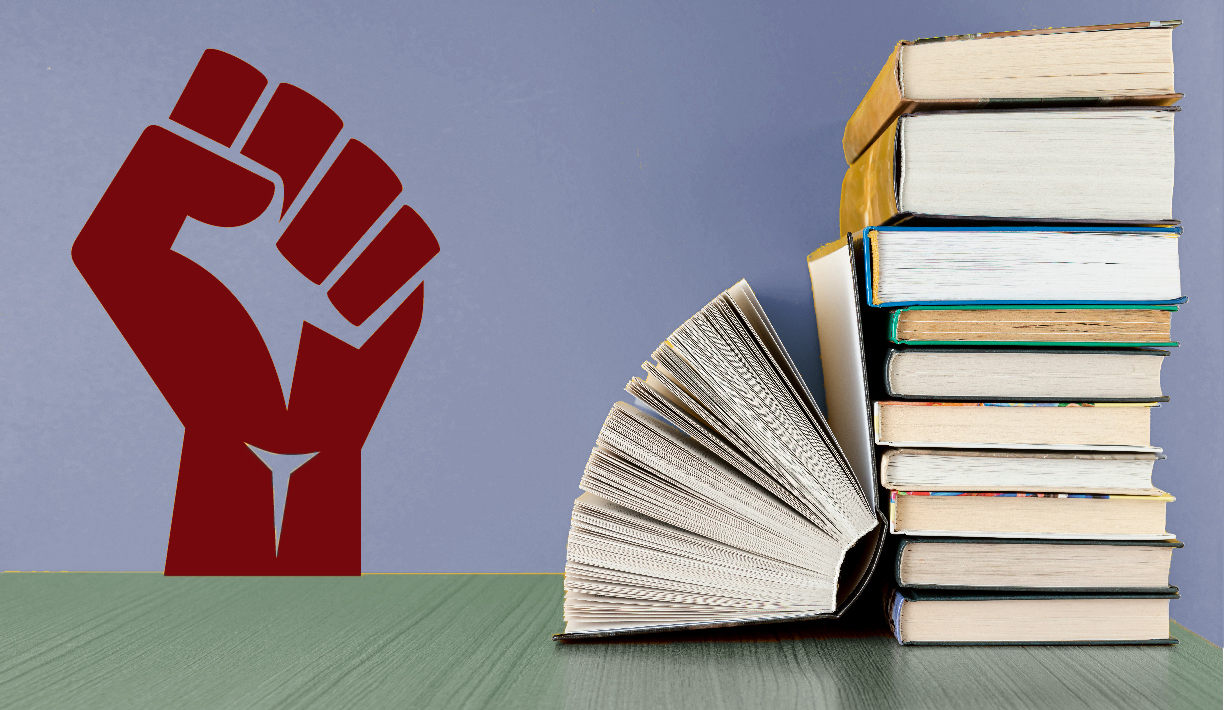 The November book sale at leftwingbooks.net is here; many new titles discounted, on themes ranging from feminism to armed struggle to the rise of global authoritarianism, titles by Silvia Federici, J. Sakai, Ulrike Meinhof, and many otehrs … check them out at:
https://www.leftwingbooks.net/sale
And stay tuned! We will be adding books and letting you know about more specials throughout the month!