September Sale at Leftwingbooks.net!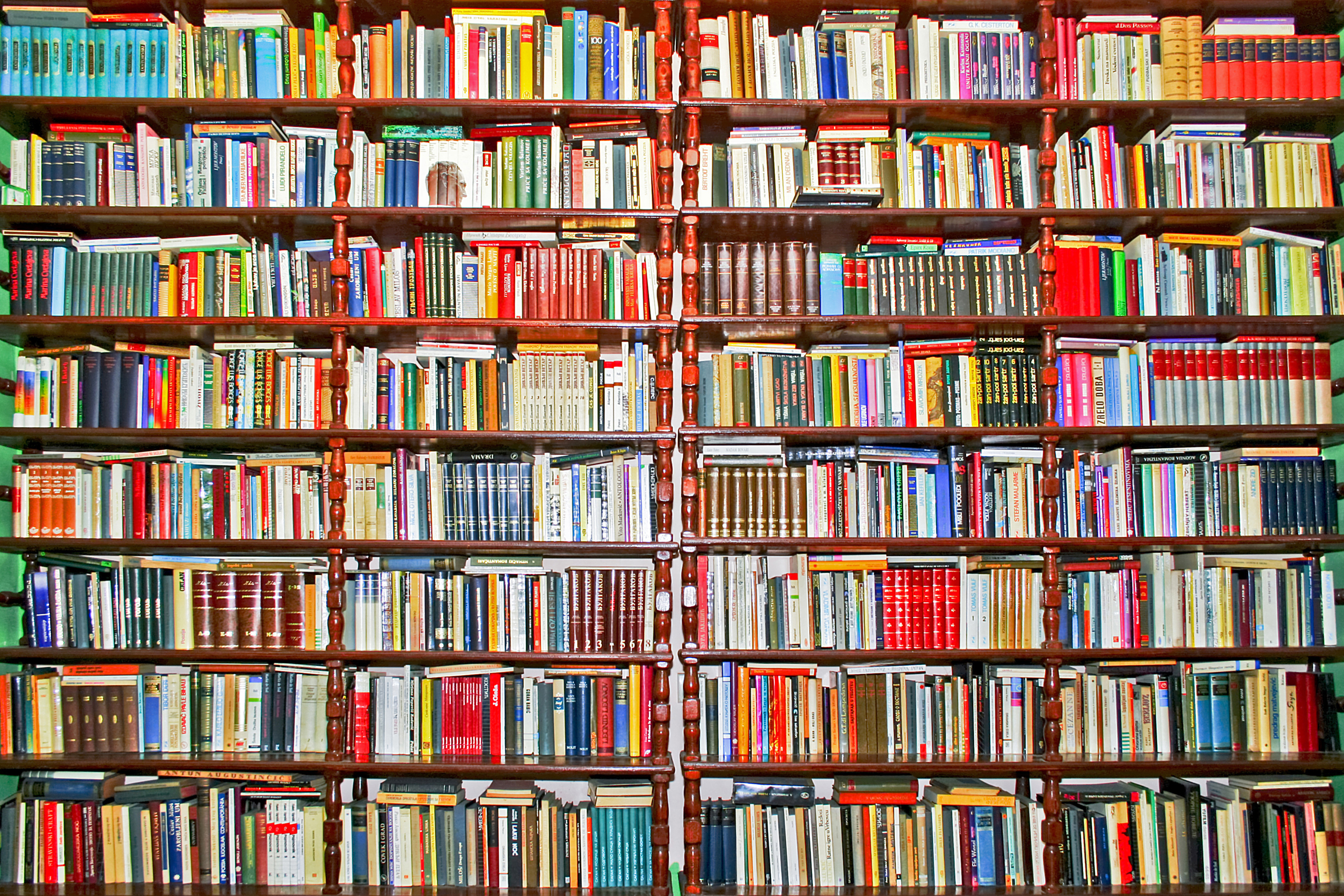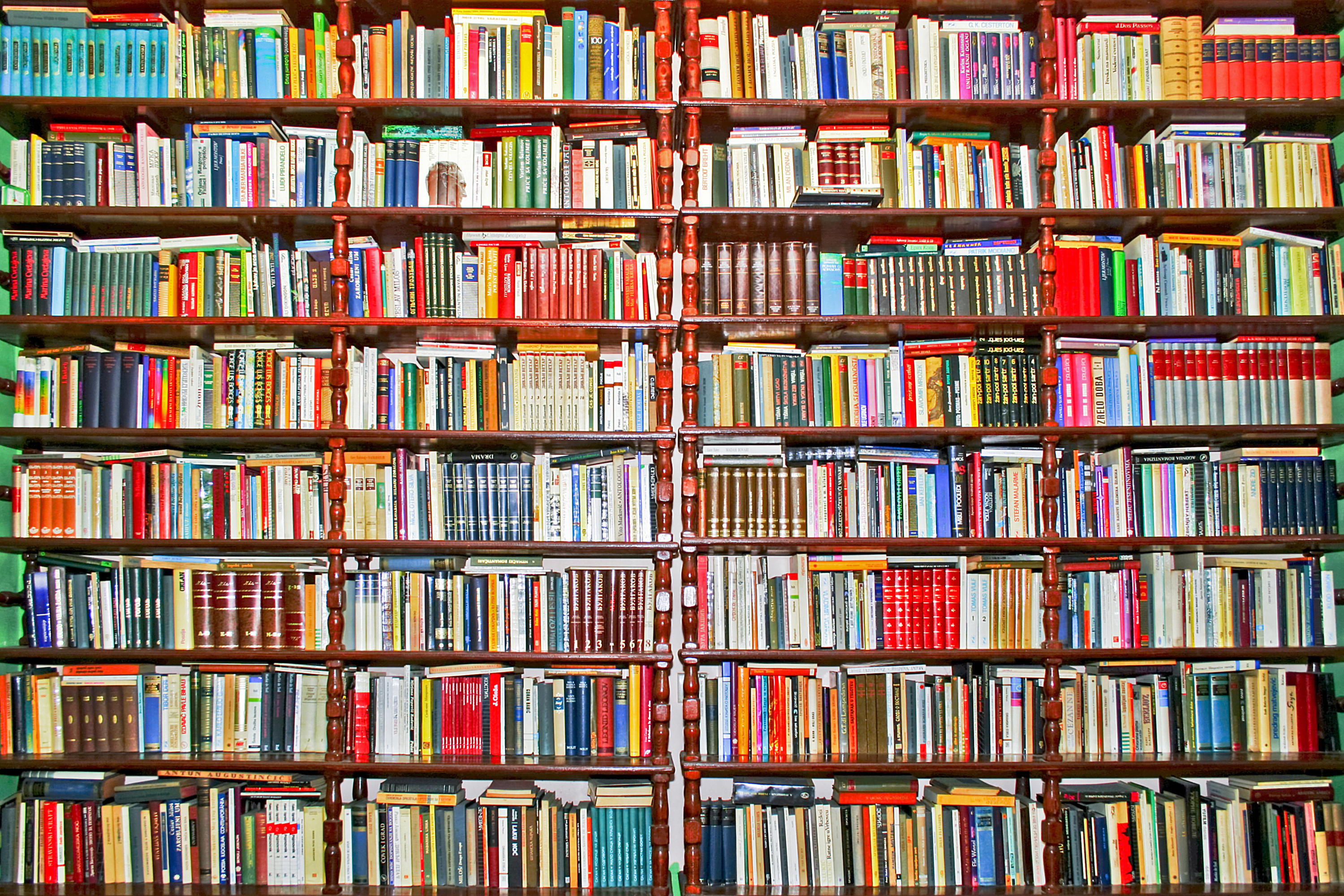 Fall is approaching, and while we love the winter it is bitersweet as normally we would be gearing up to table at various conferences, universities, and bookfairs. Not this year!
We miss seeing you all in person, but we are still able to send you books one way or another. To mark what would have been the beginning of our busiest stretch of the year, we are putting lots of titles on special; check them all out on the leftwingbooks.net website, specifically at:
https://www.leftwingbooks.net/sale
Remember, we offer free shipping in North America for orders of $50 or more, and free local delivery for any size order in Montreal. We hope to hear from you soon!