September's New Books at Leftwingbooks.net
Fall is here, and while we are missing our annual tabling routine, we are still getting more books, which are available for free delivery in Montreal, or free delivery for orders of $50 or more anywhere in North America.
Our most recent arrivals are from Common Notions, but we also have picked up a number of books from various Canadian publishers, including some older but still very important classics from Black Rose Books. Follow the links below to order from our webstore at leftwingbooks.net!
New from Common Notions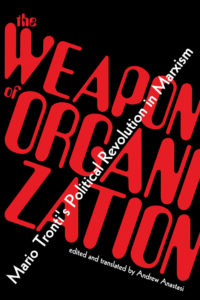 The Weapon Of Organization: Mario Tronti's Political Revolution In Marxism, by Mario Tronti
---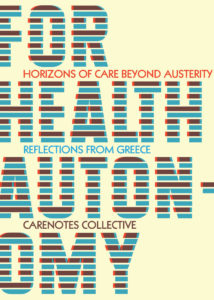 For Health Autonomy: Horizons Of Care Beyond Austerity—Reflections From Greece, by CareNotes
---
More New (and not so new!) Books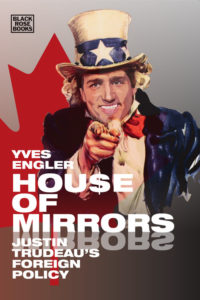 House of Mirrors: Justin Trudeau's Foreign Policy, by Yves Engler
---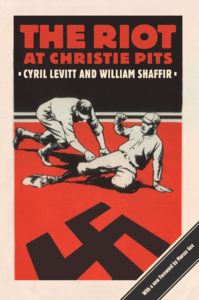 The Riot at Christie Pits, by Cyril Levitt and William Shaffir
---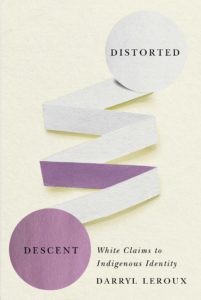 Distorted Descent: White Claims to Indigenous Identity, by Darryl Leroux
---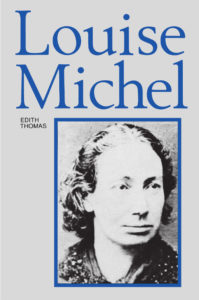 Louise Michel, by Edith Thomas
---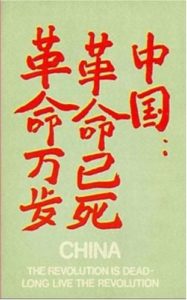 China: The Revolution is Dead – Long Live the Revolution, by The 70s Collective
---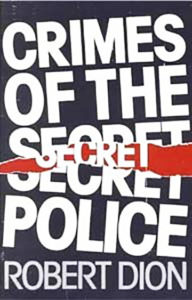 Crimes of the Secret Police, by Robert Dion
---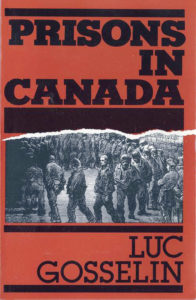 Prisons in Canada, by Luc Gosselin