SPARC Calls for Support for Comrade Outlaw!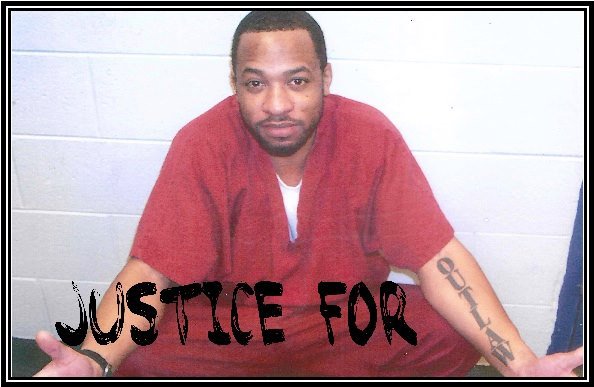 from SPARC:
Dear supporters,
We at SPARC have taken on the task of providing re-entry support for our comrade Outlaw. This includes housing, employment, and financial resources. We are more than willing to cover much of the costs associated with this effort, but we are everyday working class people with extremely fixed incomes. We are calling on all of our supporters to please make a small financial contribution to comrade Outlaw. All funds raised will go directly to him. In appreciation for your financial contribution we will send you a print of Comrade Rashid's inspiring revolutionary artwork.
Comrade Outlaw is a brilliant person who is committed to the progressive struggle against the systemic oppression of proletarians nationally and internationally. In the upcoming days we will republish some of his writings that deals with the history of the Virginia prison system and its roots with slavery, the role of patriarchy and race within the prison social hierarchy and many other issues. We would recommend also donating to our online fundraiser in order to get a copy of the book Defying The Tomb, which he co-authored. This book provides an autobiography of Comrade Outlaw and his early days as a youth in Richmond during the height of the drug wars that caused Richmond to be considered one of the most deadly cities in the country at the time.
So please click on this link https://fundrazr.com/campaigns/ckuZ5 and make a small contribution today.