T-Shirts for Standing Rock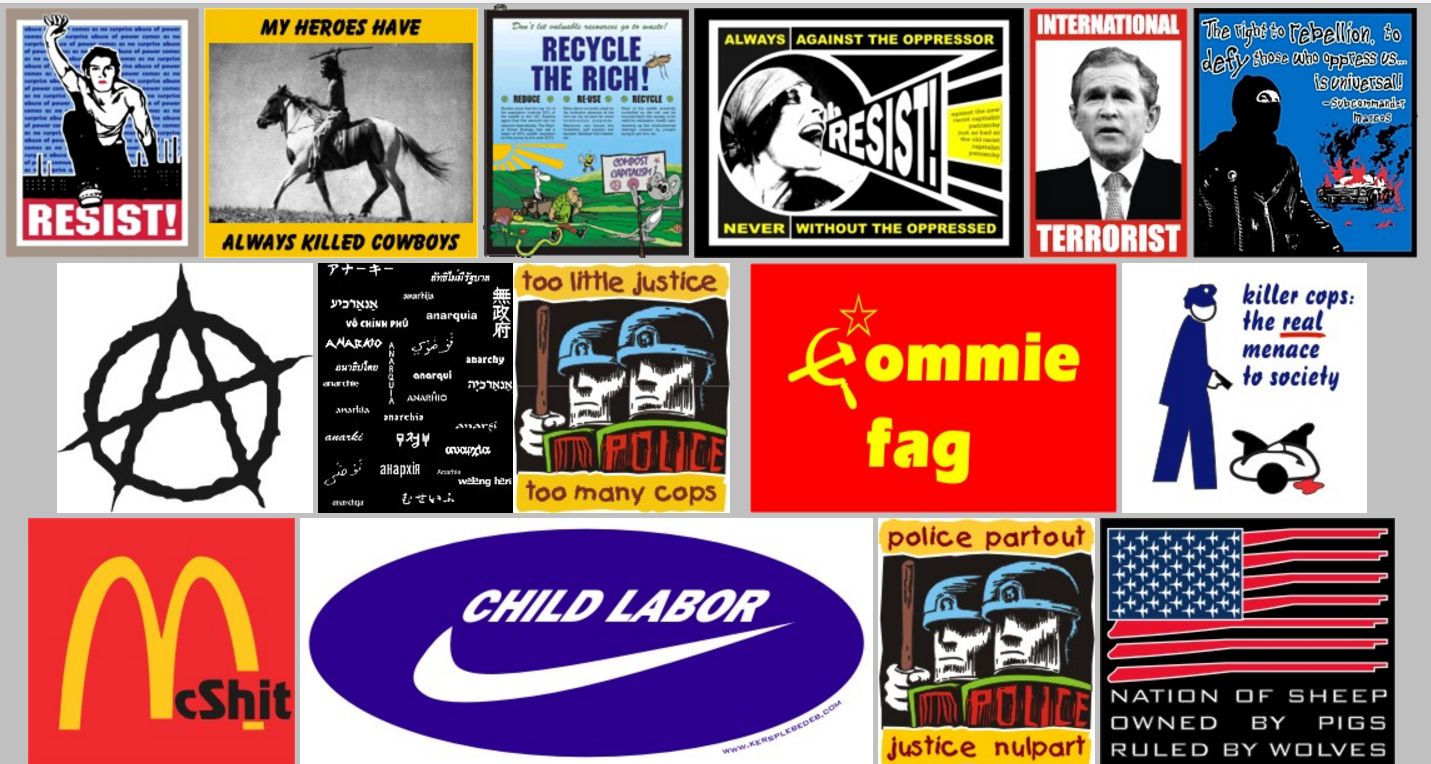 SUPPORT THE WATER PROTECTORS! SOLIDARITY AGAINST COLONIAL TERROR!
Until further notice, from this point on all proceeds from t-shirt sales purchased through this link (https://www.leftwingbooks.net/tshirt/t-shirts-standing-rock) will be donated to support the people resisting colonial terror at Standing Rock.
The only money that will be kept by Kersplebedeb will be what is necessary to pay the paypal fees and the postage to mail you your shirt(s). The remainder will be sent to the official Oceti Sakowin Camp (Seven Council Fires) Fund. The Oceti Sakowin Camp is the main campsite where most water protectors are living and working — donations go toward continued functioning of the camp, including basic needs like food and winter equipment..
i don't have all shirts in all sizes or colours. What i suggest is that you let me know what size(s) you would like, and what design(s) you would prefer (when you place your order you will be given a chance to add a message with your order). I will do my best to make you happy – if i do not have what you have indicated you want, i'll get in touch by email and we will work something out. If you order a large quantity of shirts (12 or 72) I will send an assortment of shirts if you like. As the price goes down with larger quantities, this is also a good way to raise funds for your own projects.
Please help spread the word about this, by sharing it on social media, including for instance sharing the facebook event page (https://www.facebook.com/events/189384491465648/)