Torkil Lauesen on Social Democracy & Imperialism [Manifestering Podcast]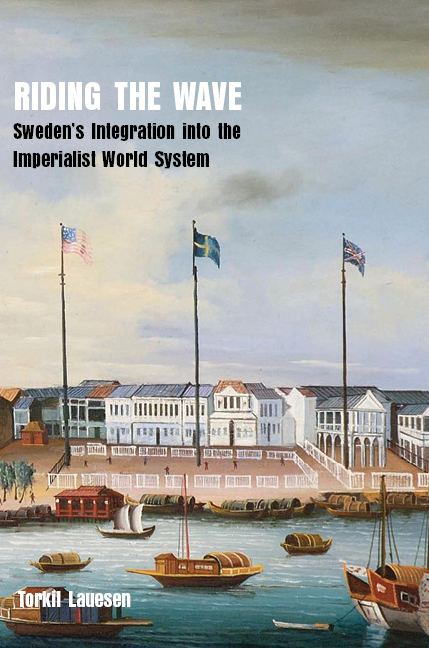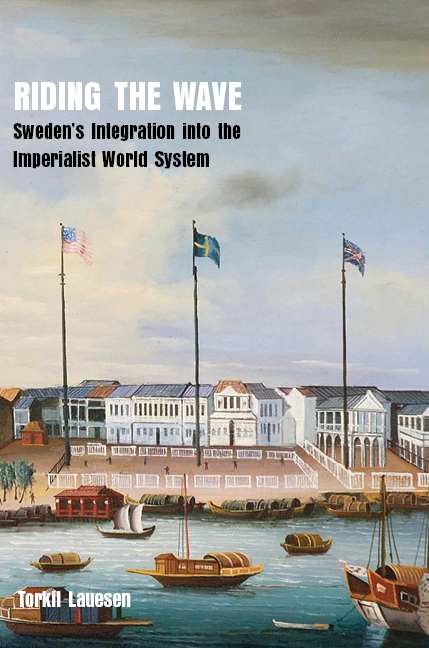 Torkil Lauesen—long-time anti-imperialist, former bankrobber, and author of The Principal Contradiction and The Global Perspective: Reflections on Imperialism and Resistance (both of which are on sale this month at LeftWingBooks.net!)—was on the Manifestering podcast recently to talk about his new book, Riding the Wave: Sweden's Integration into the Imperialist World System.
On the podcast, as in the book, Torkil discusses the histories of Scandinavian social democracy and integration into the imperialist world system and how these stories are each a significant part of the other. This lays the groundwork for general reflections on social democracy in the imperial core countries and what this means for leftist analysis and strategy in the metropole.
You can listen to the episode here, or through your podcast app of choice.
You can order Riding the Wave at LeftWingBooks.net.