Anti-Prison TRIPLE LAUNCH: Certain Days, Lumpen, Escaping the Prism [Montreal]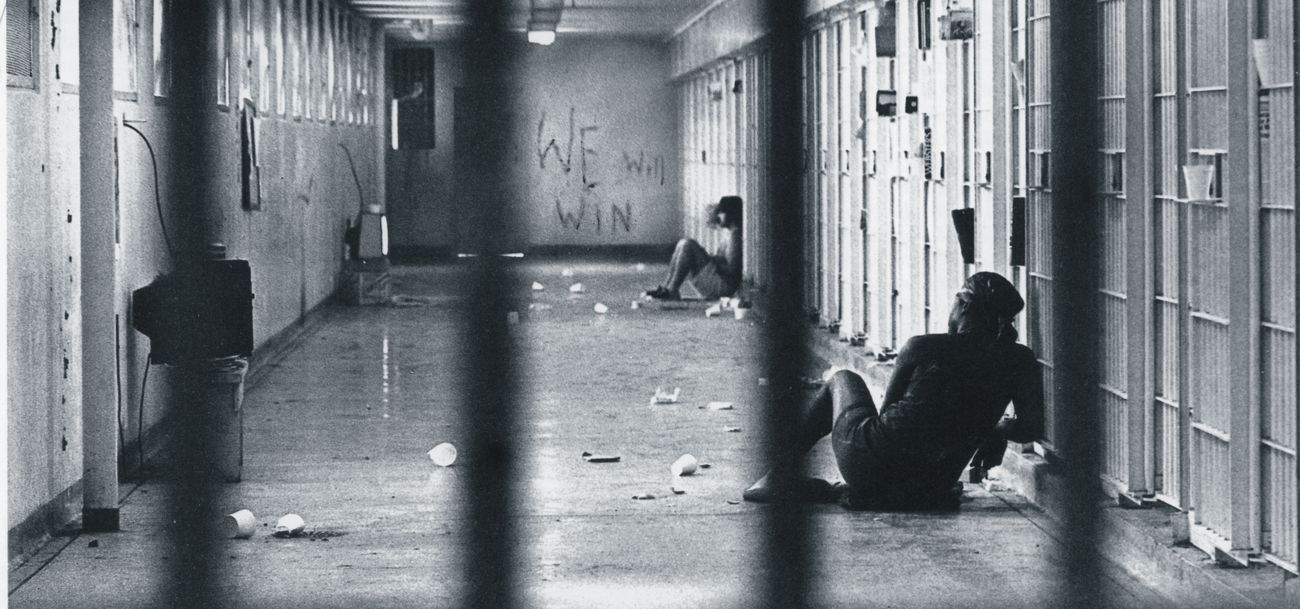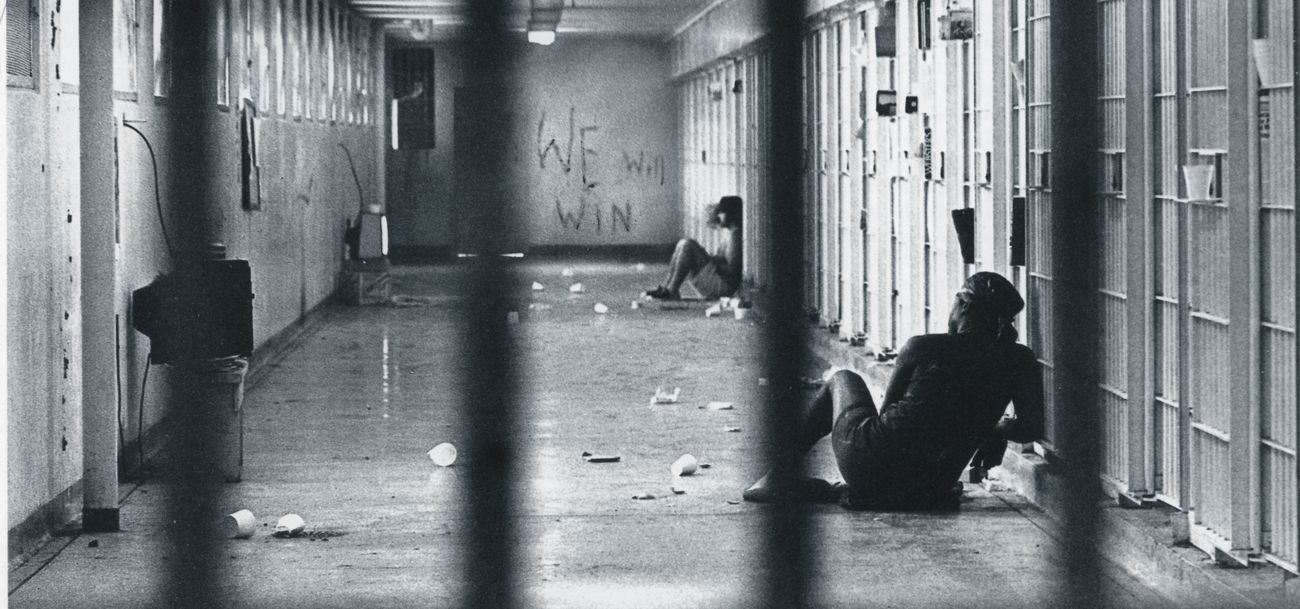 Friday November 27 @ 6pm
1500 de Maisonneuve O. #204

Facebook: https://www.facebook.com/events/1646067655663278/
Join us for an evening of conversation, poetry, and celebration against prisons, as we launch the 2016 Certain Days calendar, and two new books from Kersplebedeb Publishing by BPP/BLA political prisoner Jalil Muntaqim, and anti-prison revolutionary (and former political prisoner) Ed Mead, who will join us by skype.
This event is FREE; the Certain Days calendar and books from Kersplebedeb Publications will be sold.
Food will be served at 6pm
Traduction chuchotée disponible de l'anglais vers le français
Space is wheelchair accessible
Childcare available on site
AGAINST PRISONS, SUPPORT POLITICAL PRISONERS! AGAINST REPRESSION, SPREAD RESISTANCE!
——-
Certain Days Freedom for Political Prisoners Calendar 2016
Now in its 14th year of existence, the Certain Days: Freedom for Political Prisoners Calendar is a joint fundraising and educational project between outside organizers in Montreal and Toronto and three political prisoners being held in maximum-security prisons in New York State: David Gilbert, Robert Seth Hayes and Herman Bell.
Escaping the Prism … Fade to Black
Captured in 1971 and railroaded by a COINTELPRO-type FBI operation, Jalil Muntaqim is one of the longest held political prisoners in the world today. This collection of Jalil's poetry and essays, written from behind the bars of Attica prison, combines the personal and the political, affording readers with a rare opportunity to get to know a man who has spent most of his life — over forty years –- behind bars for his involvement in the Black Liberation Movement of the 1960s and early 1970s. With an introduction by Walidah Imarisha, and a detailed historical essay by Ward Churchill.
Lumpen: The Autobiography of Ed Mead
First imprisoned at the age of thirteen for burning down a school building and stealing cigarettes, Mead would become a revolutionary and co-founder of the George Jackson Brigade, a Seattle-based urban guerrilla group. Reincarcerated following a bank robbery gone wrong, he subsequently organized on the inside in numerous prisons, including with queer prisoners in the legendary Men Against Sexism. Released in 1991, he continues to work against the prison system to this day.
——-
This event is organized by the Certain Days Calendar Collective, Kersplebedeb Publications, and QPIRG Concordia.
For more information contact info@kersplebedeb.com or phone 514-848-7585.
——-
A NOTE ON THE IMAGE ABOVE: was taken in the segregation unit ("Big Red") at Washington State Prison at Walla Walla in the mid-70s, when Ed was there in the first phase of organizing in that prison. As he writes in Lumpen, "The small group who called ourselves the Walla Walla Brothers [which later became the core of Men Against Sexism] did everything we could to communicate a sense of struggle to other people on the tier. One day Danny took ketchup, and using it as paint wrote "We Will Win!" in big two-plus-foot letters on the burn-scarred back wall of the tier." This was in the context of a victorious prisoner work strike — that lasted 47 days, the longest in Washington state history to this day — backed up by the George Jackson Brigade's bombs on the outside. The photo originally appeared in the book Concrete Mama.