Urgent! Take action for Russell 'Maroon' Shoatz!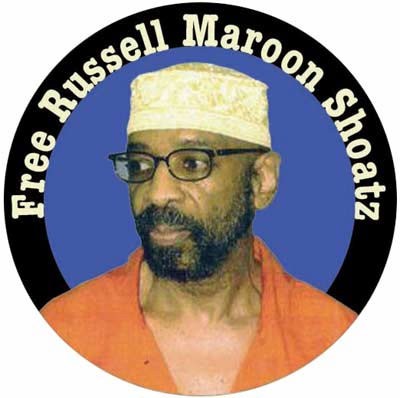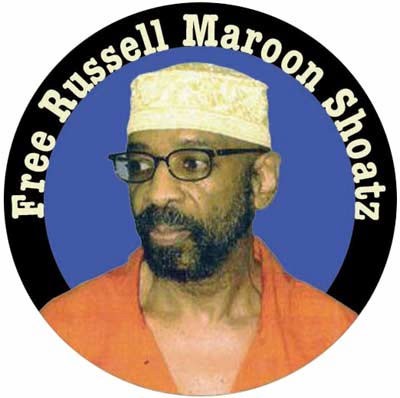 (reposted from Socialist Resurgence)
Black liberation fighter Russell "Maroon" Shoatz has tested positive for COVID-19. Maroon, a former member of the Black Panther Party and the Black Liberation Army, is a political prisoner/prisoner of war held by the state of Pennsylvania. Maroon has been imprisoned since 1972, when he was given a life sentence for an attack on a police station, He was held in solitary confinement from 1991 to 2014, when he was allowed to return to the general population.
Maroon is already being treated for stage-four cancer and is forced to live in inhumane prison conditions. Given his positive COVID-19 diagnosis and his already compromised health, we demand his immediate release and the release of all elderly prisoners.
From a Facebook post on the page of Russell Shoatz III: Maroon "is a political prisoner enslaved for his efforts to liberate our people. He is the father of my dear friend, Russell Shoatz III. In addition to Covid-19, Maroon is also suffering from stage 4 colon cancer. He is living in tremendous pain, in unhygienic conditions where 30 inmates are being held in one room sharing one toilet. It is a violation of their human rights and Maroon's agreement with the state. Maroon is asking that all supporters call the office of Pennsylvania Governor Tom Wolf and demand his immediate, unconditional release, as well as that of ALL elderly prisoners infected with COVID-19. Please call (717) 787-2500 beginning the morning of Monday, November 16, and keep the pressure on!"
Free Russell "Maroon" Shoatz and all political prisoners!
********
When you call:  Here is a script/template for those calling the office of Gov. Wolf, though feel free to adjust to your own voice (you'll need to press 3 at the prompt, and likely wait five to 10 minutes to be transferred to a live receptionist):
Good morning,
My name is _____. I'm a resident of _____ and I'm calling with regard to Russell Maroon Shoatz. Mr. Shoatz has been incarcerated in various Pennsylvania State Correctional Institutions for the last 49 years. He's been suffering stage 4 cancer for the past year and a half and was just diagnosed with COVID-19. It's my understanding that he's being held, along with some 30 other prisoners infected with COVID, in a gymnasium-like facility, with just a single toilet for all of them. Apart from these being grossly inhumane and unsanitary conditions, they're in direct violation of the terms of a settlement Mr. Shoatz reached with the Pennsylvania Department of Corrections when he successfully brought legal suit in 2013, namely the guarantee that he would have a single-person cell for the duration of his time in prison.
Given the tremendous health risks at hand, I'm calling to urge Governor Wolf to immediately and unconditionally release Mr. Shoatz to the care of his family, and to release ALL elderly and infirm prisoners who've contracted COVID. There's simply no moral rationale for keeping these elderly people incarcerated.
I welcome Governor Wolf's prompt reply to this urgent matter. I can be reached at _____. Thank you.