Canzine Ottawa, Nov. 6, 2022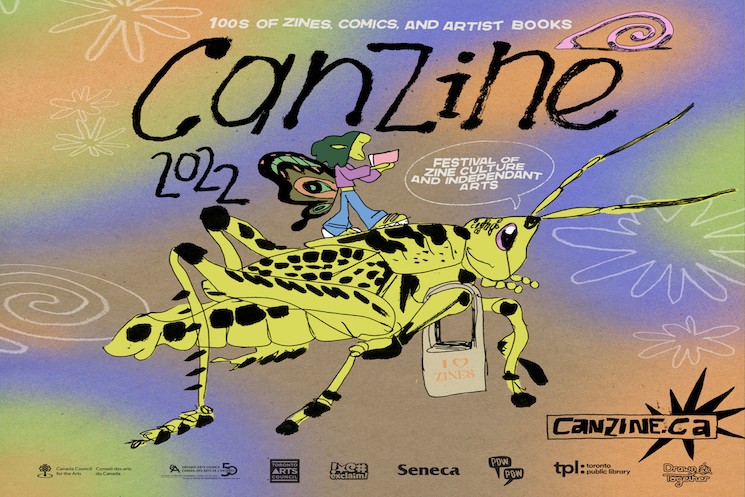 Kersplebedeb is excited to be coming back to Canzine in Ottawa! Come see us and hundreds of zinesters and other small presses!
Sunday, November 6th
Ottawa Art Gallery
50 Mackenzie King Bridge
11 am – 6 pm
Canzine, Canada's largest festival of zines and independent print culture, is back and in person at the OAG in Ottawa!
Canzine is THE event to discover zines and small press works. First held in Toronto in 1995, Canzine has since expanded to Ottawa, Vancouver, Calgary, Brampton, Winnipeg, Saskatoon, and Halifax, each hosting hundreds of writers and performers, displaying thousands of zines, books, prints, pins and all manner of artistic accessories.
This year's Canzine workshops include:
Letraset yourself free! A dry transfer drop-in with Jonathan Valelly at 12 pm in the OAG Studio.
Sex, Anarchism and the Apocalypse: A Hidden History of Zines and Chaos Magick – Hosted by Gareth Sansom from 2 to 3 pm in the OAG Studio.
Intro to Screenprinting. Come make a custom print at 3:30 pm in SAW's Annie Pootoogook Studio!
All Canzine events are free to attend!
Visit canzine.ca for more info.